Logotype Development - Samples - Xpress Urgent Care - Medical Center
Hi Zaid, here is your link and options, please email me or give me a call tomorrow (Sunday) @ any time so we can discuss :) ... I hope you like them, please scroll down for more options.
---
Xpress Urgent Care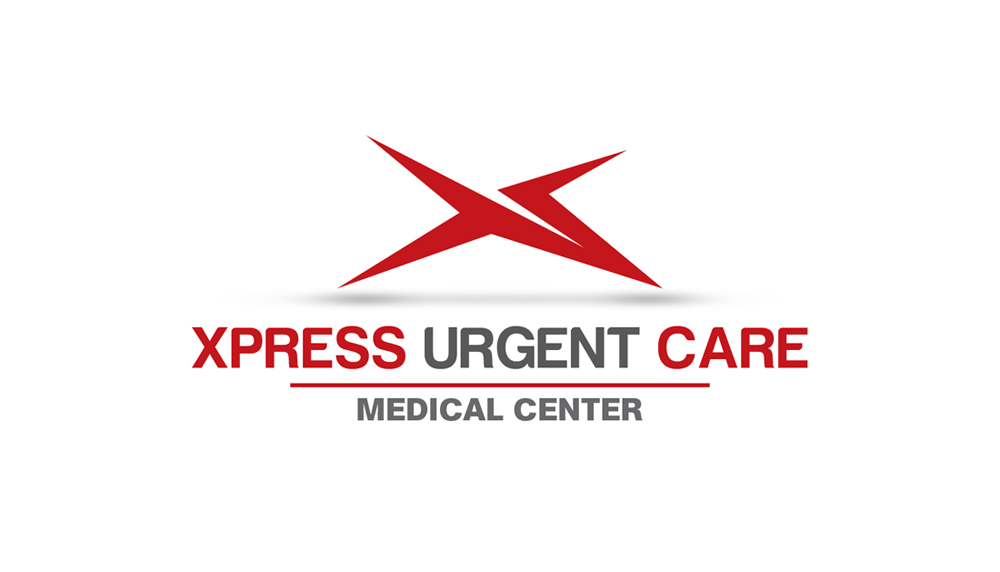 Logo ONE: The "X" Factor, powerful, modern, and active "X" shape can be recognized as X but has some dynamic movement, that sets you apart, since X is so Radical, more conservative typology was used, colors can be changed per request.
>> BACK TO TOP
---
Xpress Urgent Care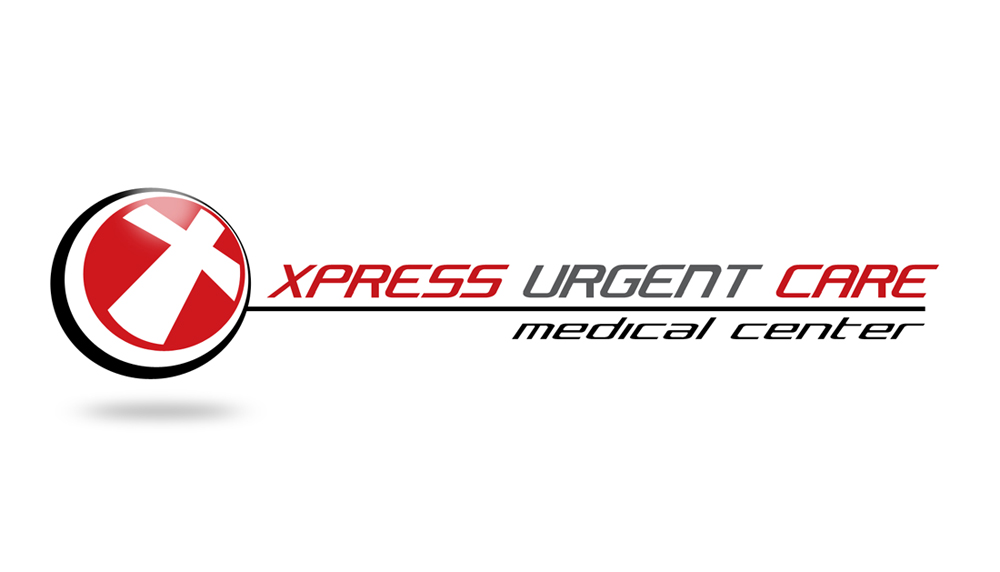 Logo TWO: The "X-Cross" factor, a bit more universal, the cross that symbolizes health and health care, can be also seen as "X" per your business name, since symbol is modern yet somehow a bit more conservative, we chosen more dynamic fonts that recall the urgency + care, colors are open to discussion.
>> BACK TO TOP
---
Xpress Urgent Care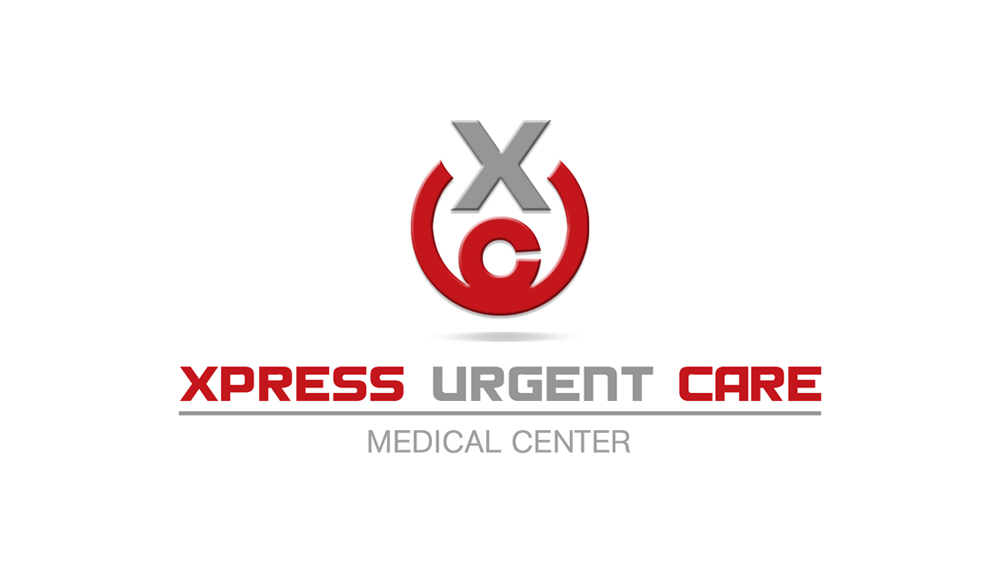 Logo Three: More simple and common approach, I am not to pleased with this one, funny, took me more time to design this than any of the first two options, again, colors can be also edited per request.
>> BACK TO TOP
---